About Lintzford Garden Centre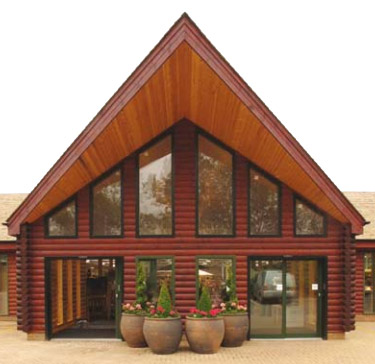 Opened in 2007,  Lintzford Garden Centre quickly  a became a popular garden centre in the North East.
Our  wide selection of plants, tools, equipment  accessories, garden furniture and oak furniture, Lintzford the one stop garden centre for turning your home and garden in to something special.  If you're looking for an ideal gift for someone special we also stock  books, confectionary and giftware.
Our restaurant is the ideal place to relax, and enjoy the surrounding with both indoor and outdoor seating.  We offer a selection of hot and cold food making it perfect for a light snack, three course meal or a quick cup of coffee.